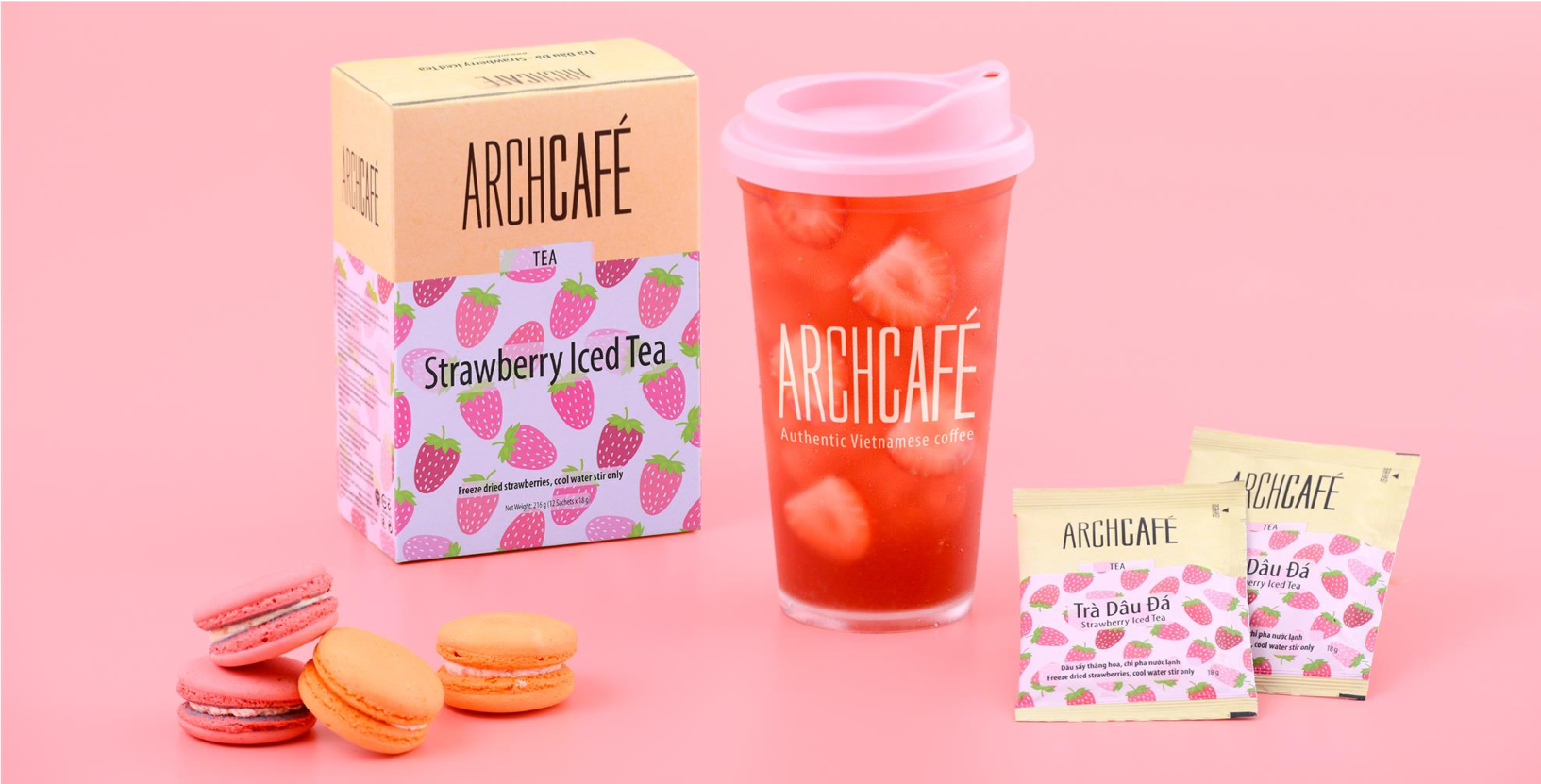 Strawberry Iced Tea
Fresh strawberries, grassy tea, so cool & refreshing. Archcafé Strawberry Iced Tea.
Why is Archcafé Strawberry Iced Tea so special?
Freeze dried real strawberries.
Free from artificial sweetener & preservatives.
100% dissolved in cool water.
*** Note: The product contains freeze dried strawberry. Do not stir with hot water.
INGREDIENTS: Sugar (72%), Glucose (17.8%), Freeze dried strawberry powder (3.4%), Green tea extract (2.9%), Acid citric (E330) (2.9%), Stevia (0.5%), Artificial strawberry flavor (0.5%).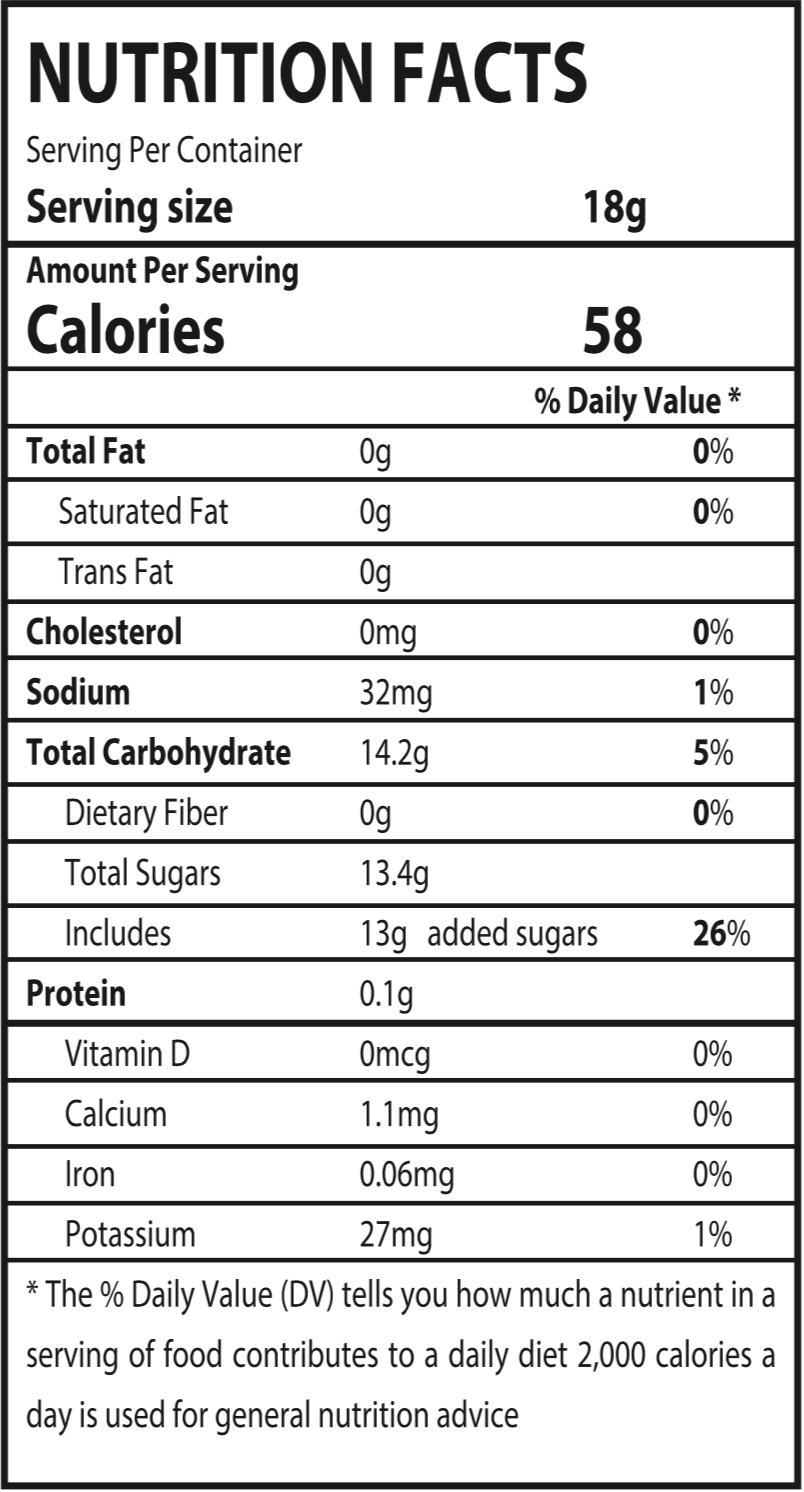 Specification:
12 sachets/ 1 box
12 boxes/1 carton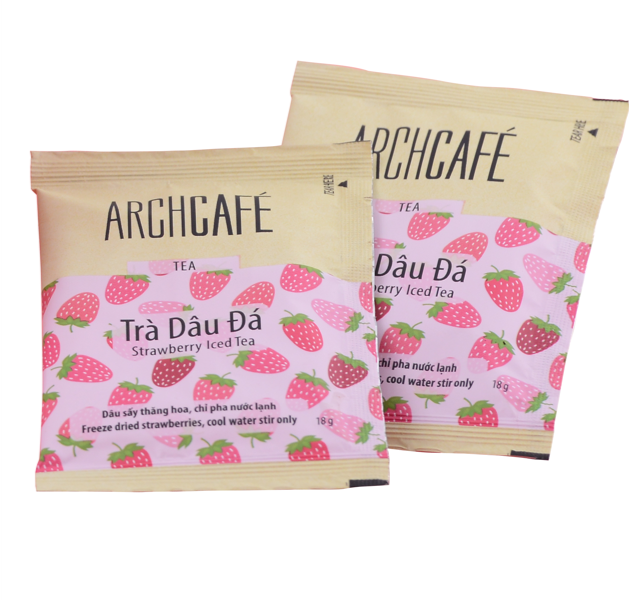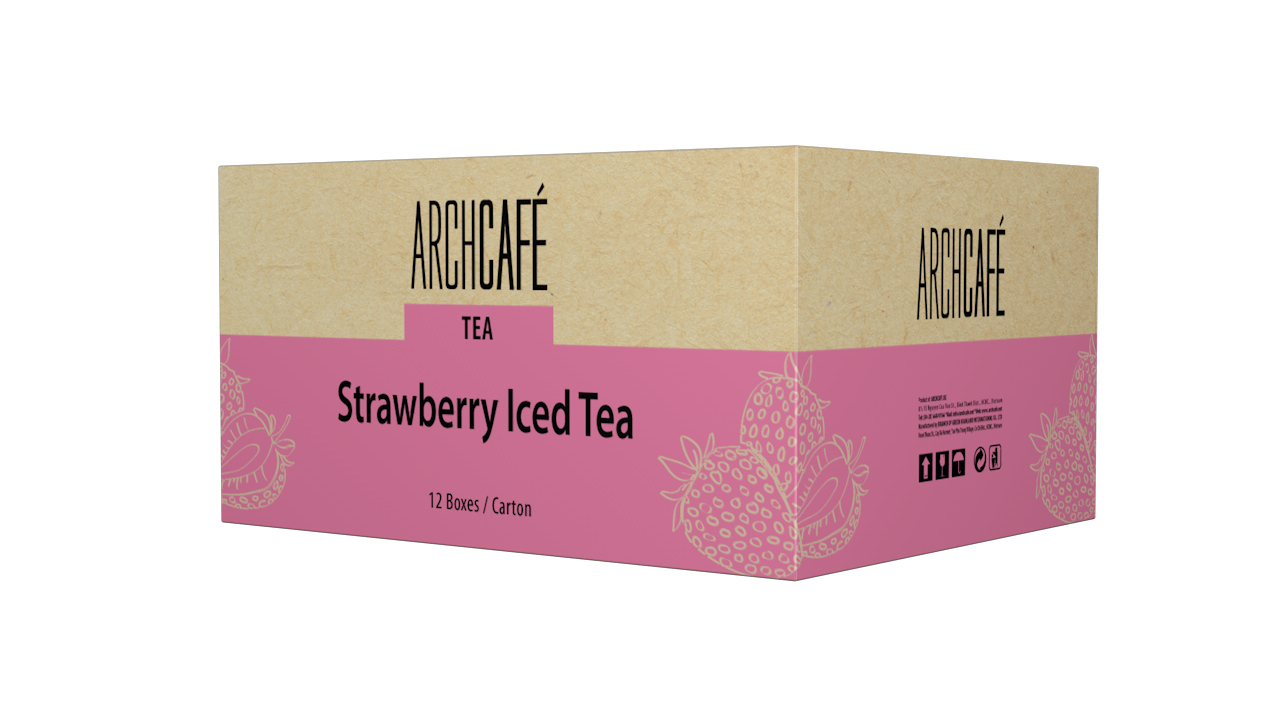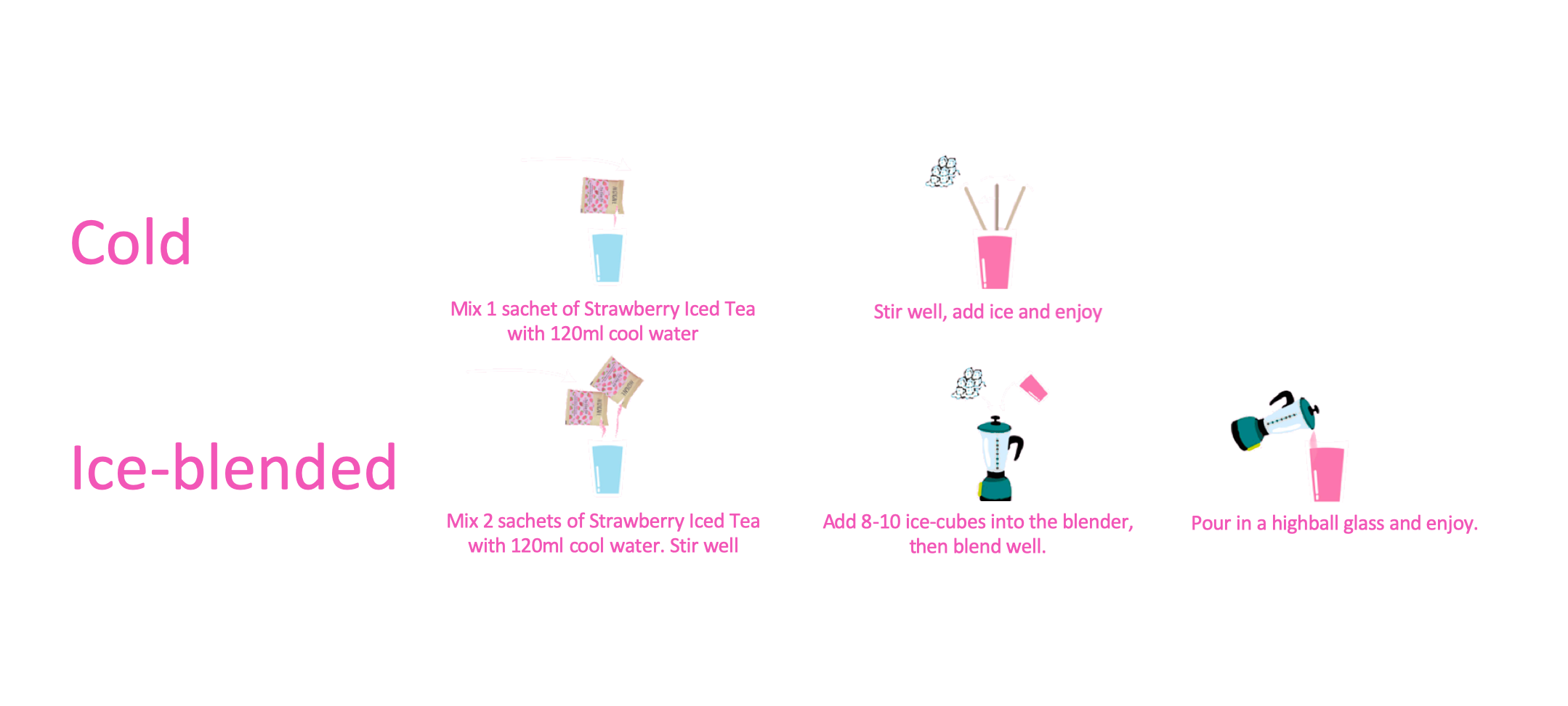 Related Products