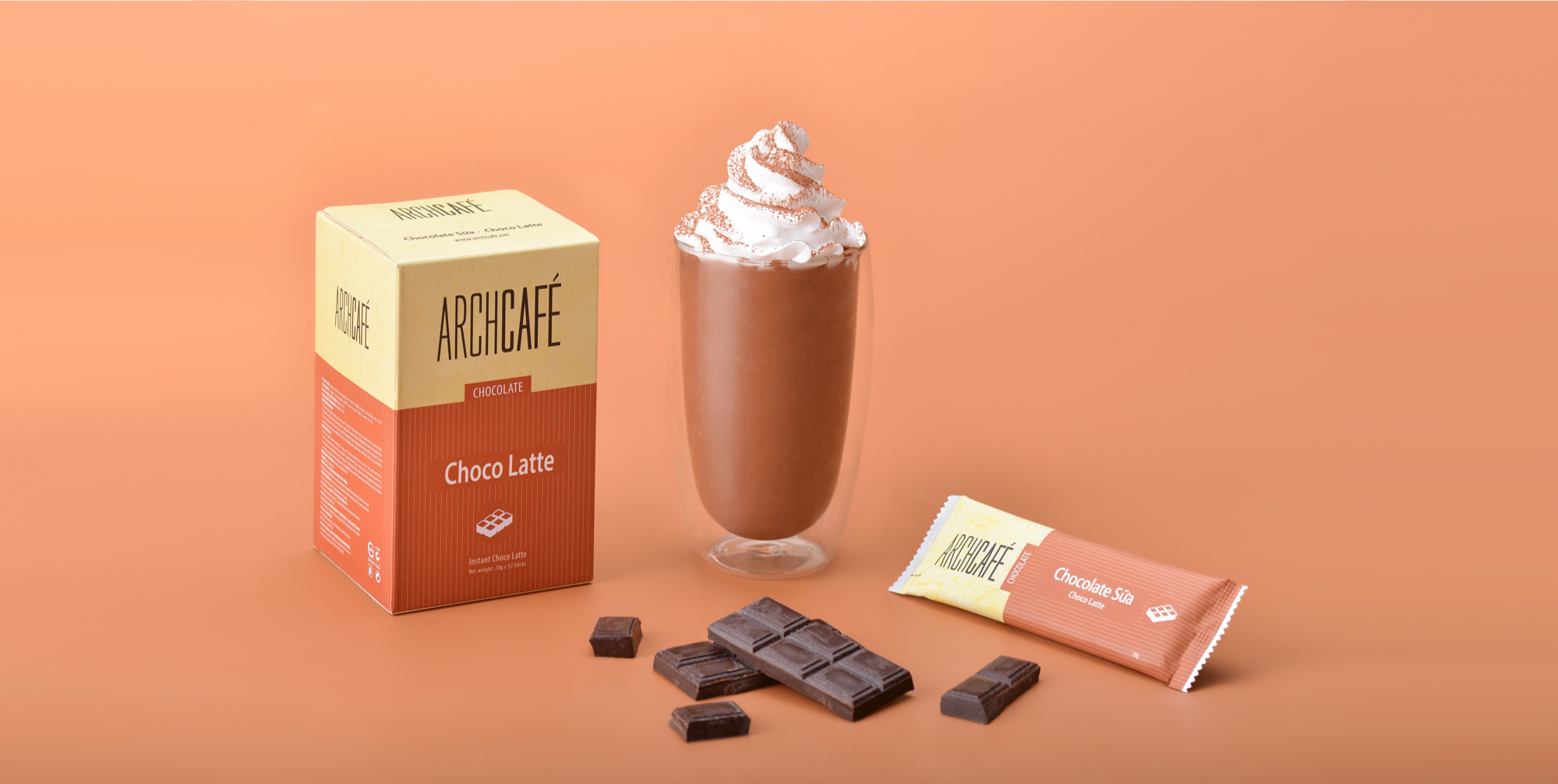 Choco Latte
Natural chocolate with the fragrant smell and the light bitter flavor from Vietnamese cocoa seeds, blended with creamy creamer for a delicious Choco Latte that you can't find anywhere else.
With Archcafé, love will become so simple and lovely.
Enjoy Archcafé Choco Latte, hot, cold or ice-blended, enjoy your life at its most.
Ingredients: Sugar (42.3%), Non-dairy creamer (glucose syrup solids, hydrogenated vegetable fat, milk protein, stabilizer (E340(ii), E451(i)), emulsifier (E471, E472e, E1450) and free flowing agent (E551)) (24.5%), Cocoa powder (20%), Glucose (7.3%), Foaming creamer (glucose syrup solid, vegetable fat, milk solid, stabilizer (E340(ii)), emulsifier (E481(i)) and artificial flavour) (5.4%), Iodized salt (0.5%).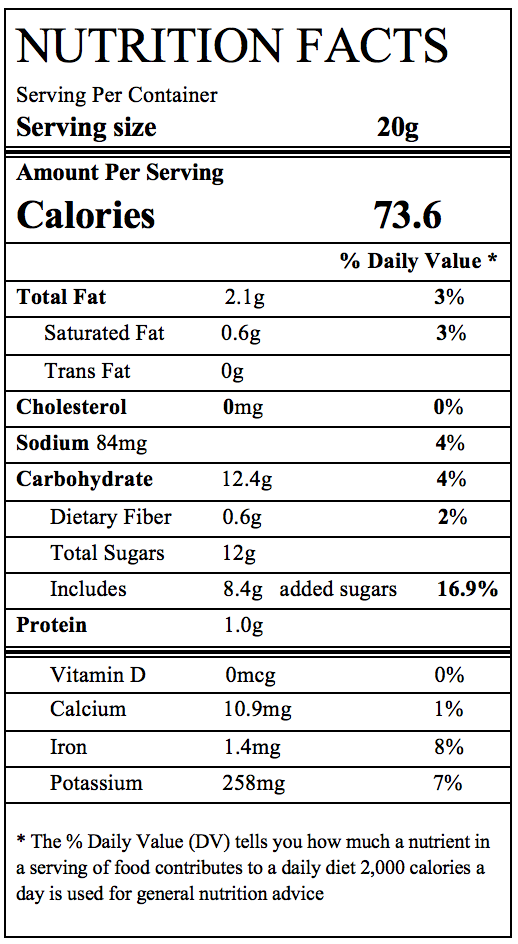 Specification:
12 sticks / 1 box
12 boxes / 1 carton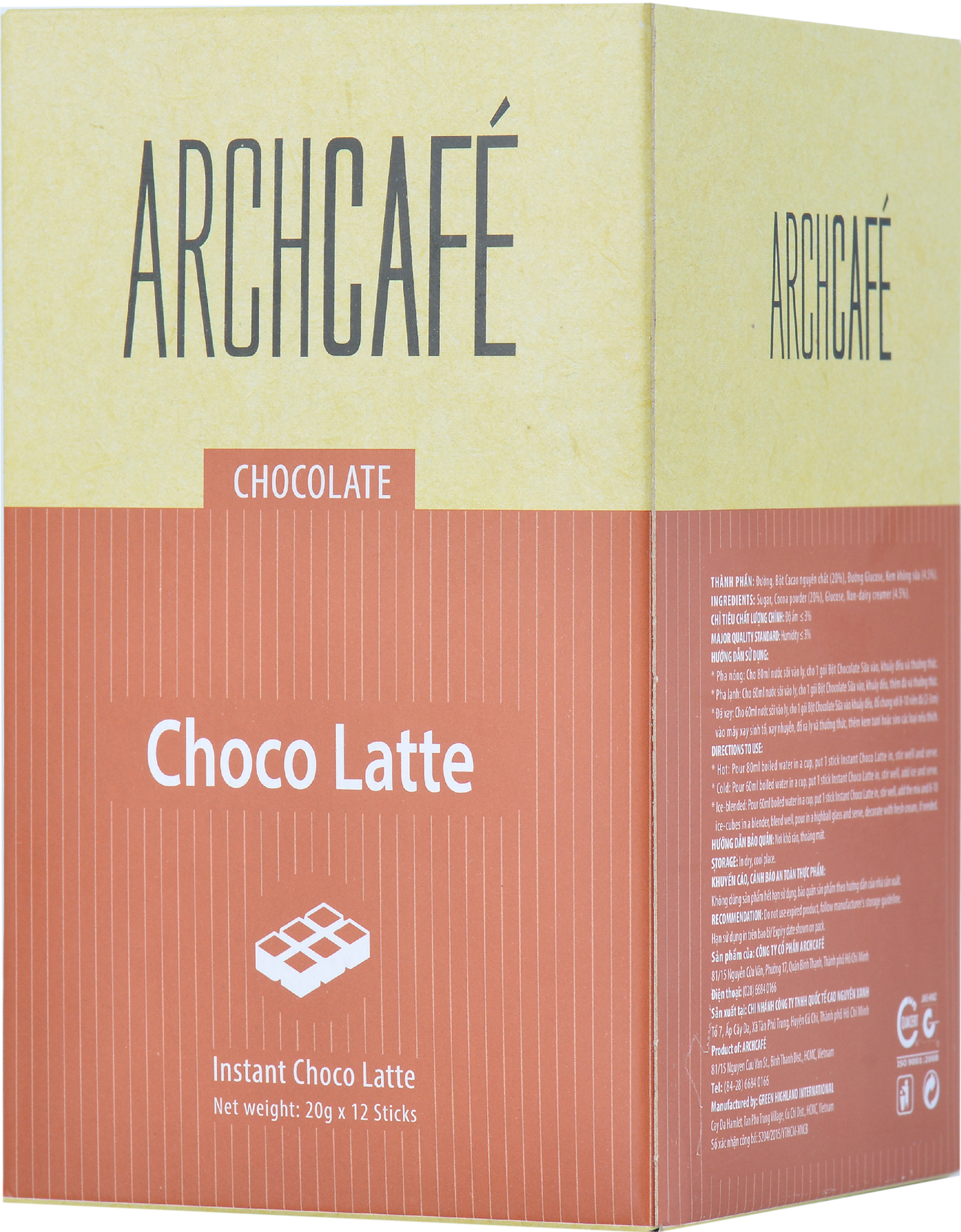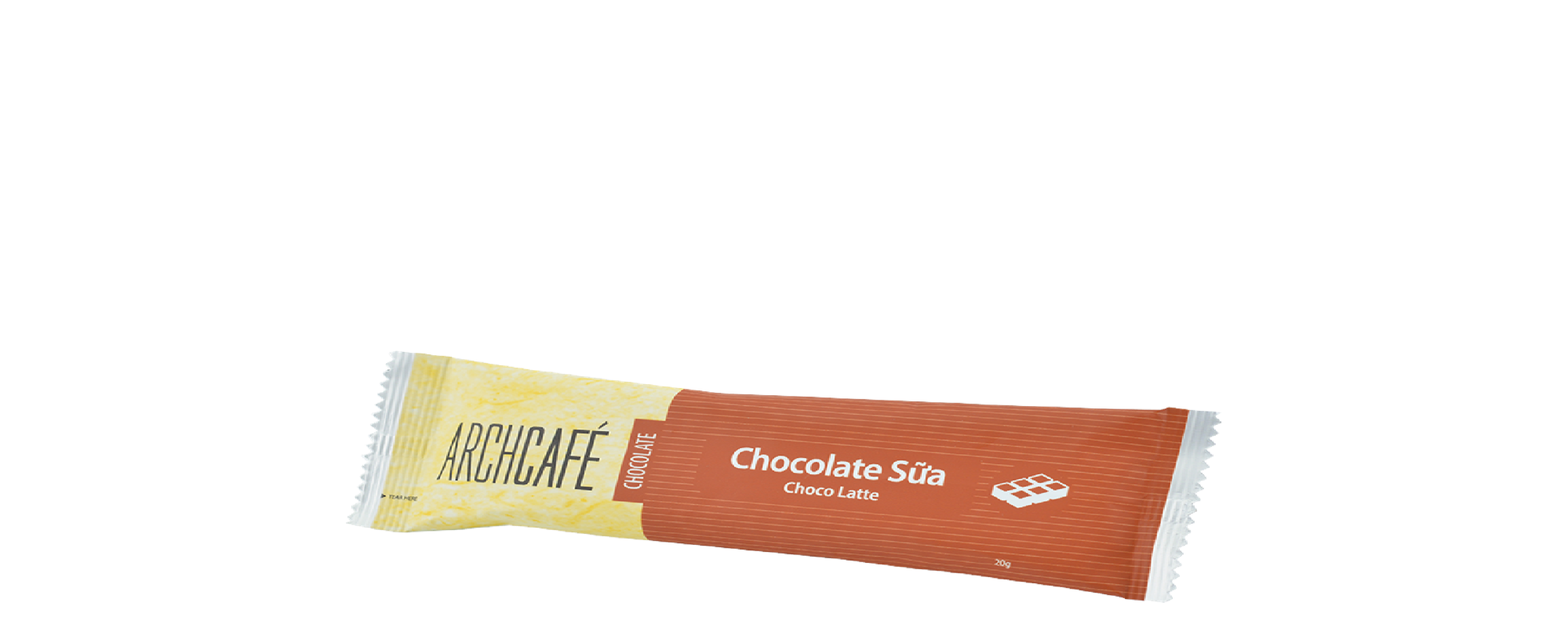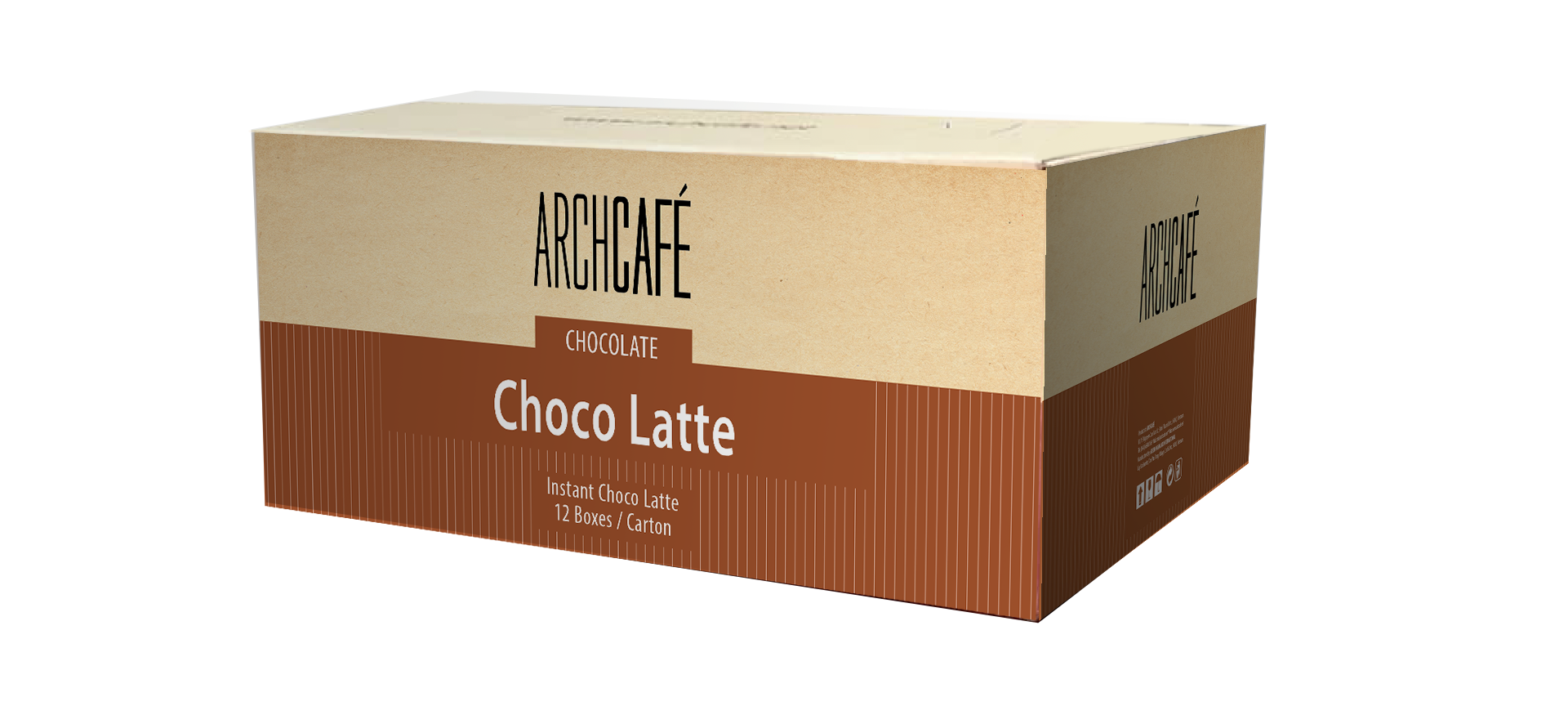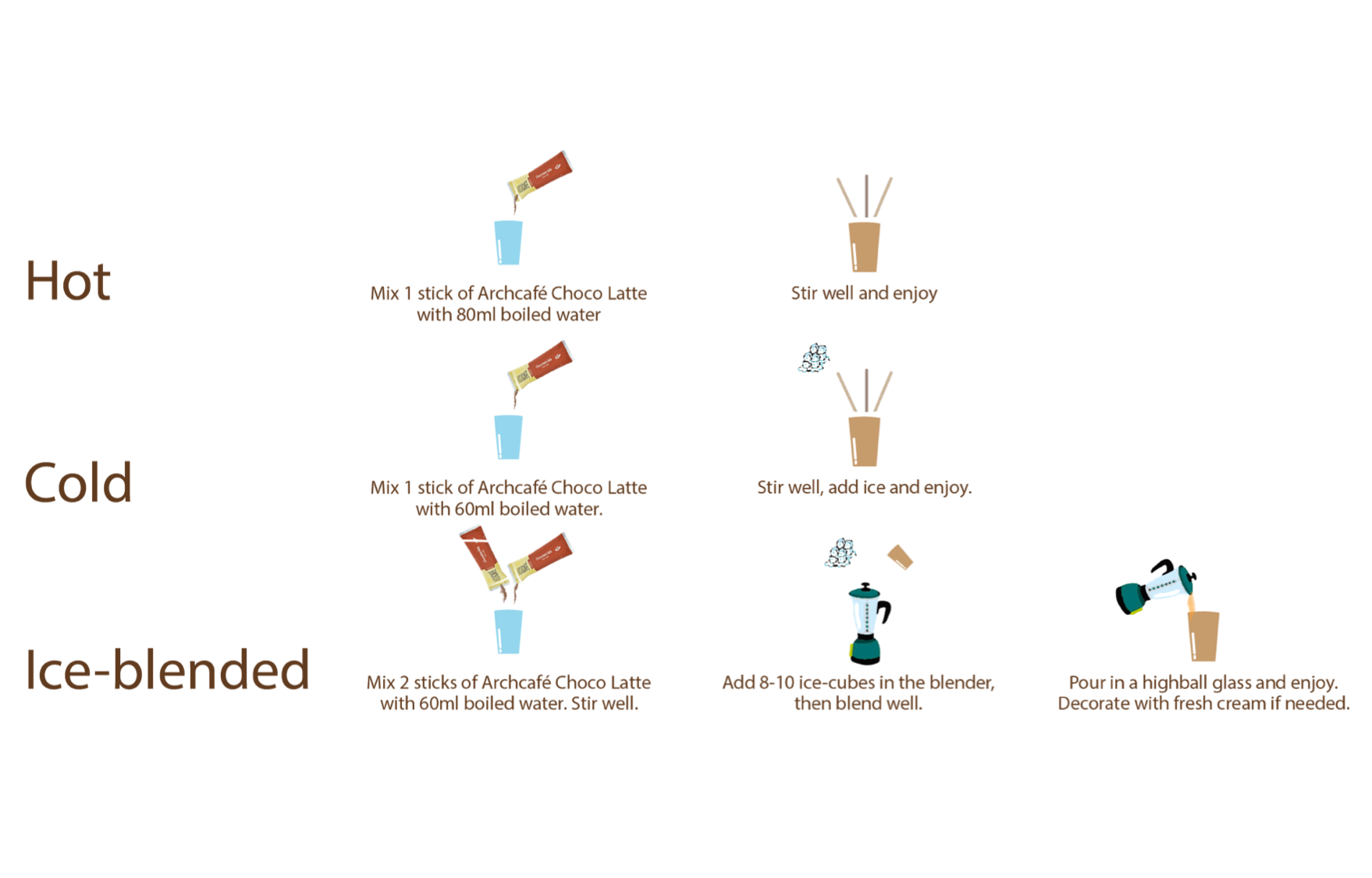 Related Products