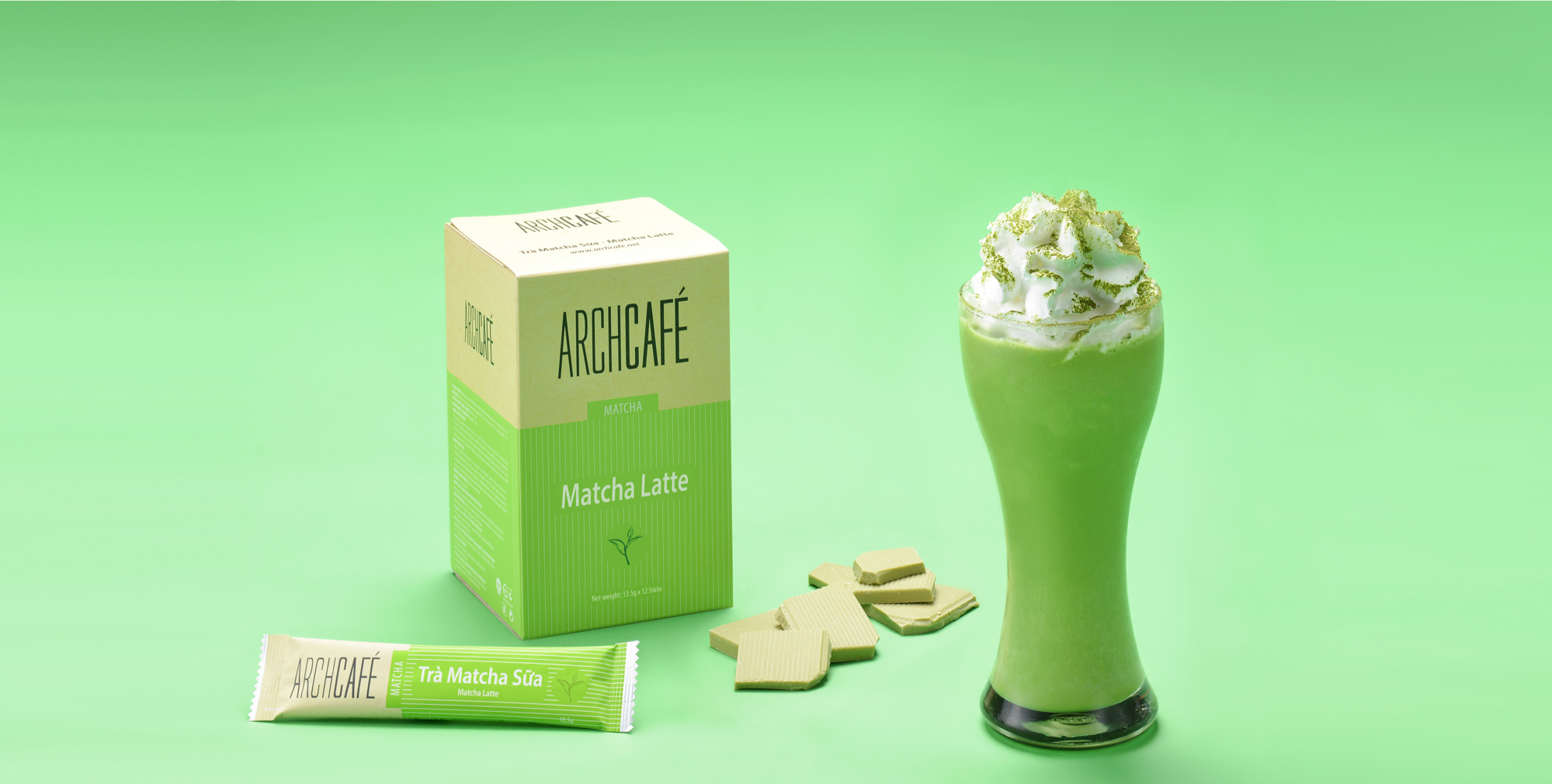 Matcha Latte
Matcha Latte, a famous green tea drink from Japan is well-known all over the world and popular in Vietnam.
Archcafé Matcha Latte is made of pure matcha powder imported directly from Japan, to bring you the enjoyable and unforgettable taste in each stick of product.
The light bitter flavor of pure matcha and the sweet creamer, will bring you the great and interesting flavor, that can conquer all matcha lovers.
Enjoy Archcafé Matcha Latte, hot, cold or ice-blended daily, enjoy the best natural taste from Japan.
Ingredients: Sugar, Natural matcha powder from Japan (10%), Non-daily creamer (4.5%), Foaming powder (3.7%).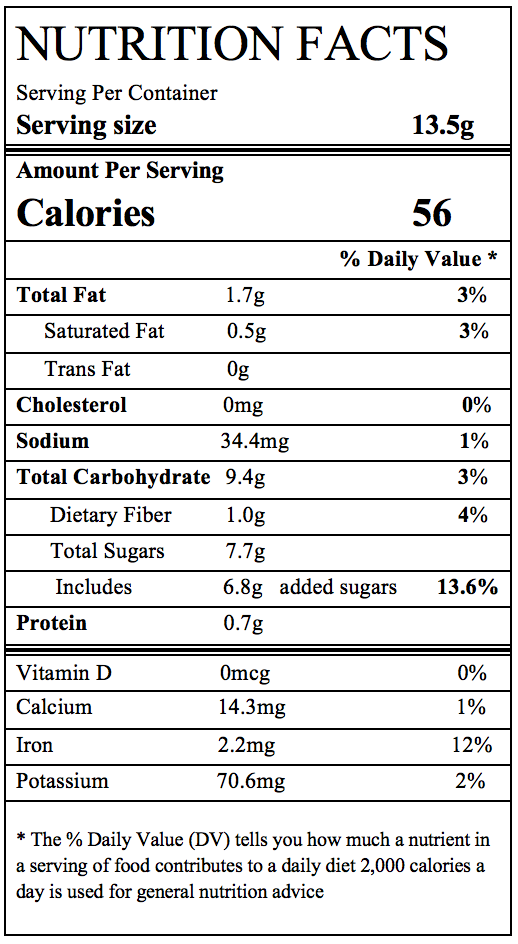 Specification:
12 sticks / 1 box
12 boxes / 1 carton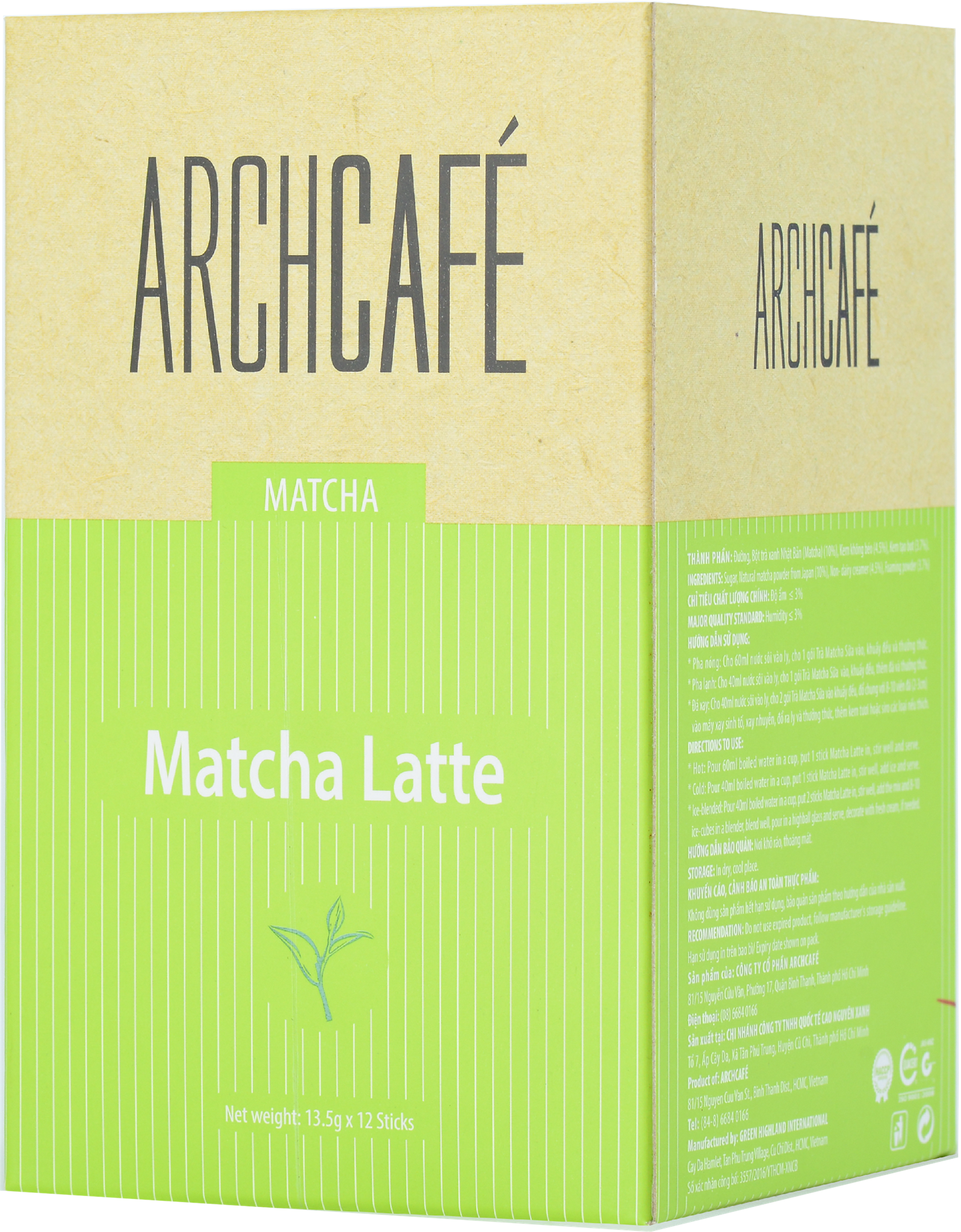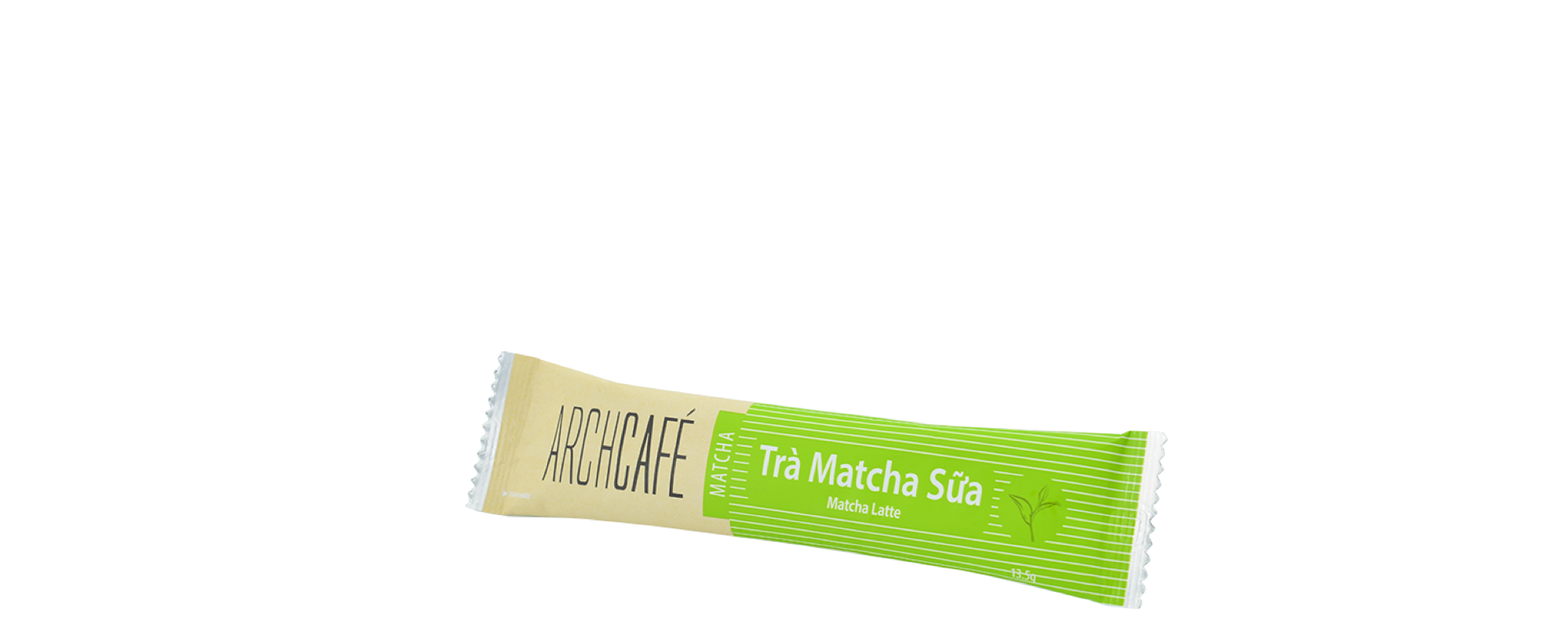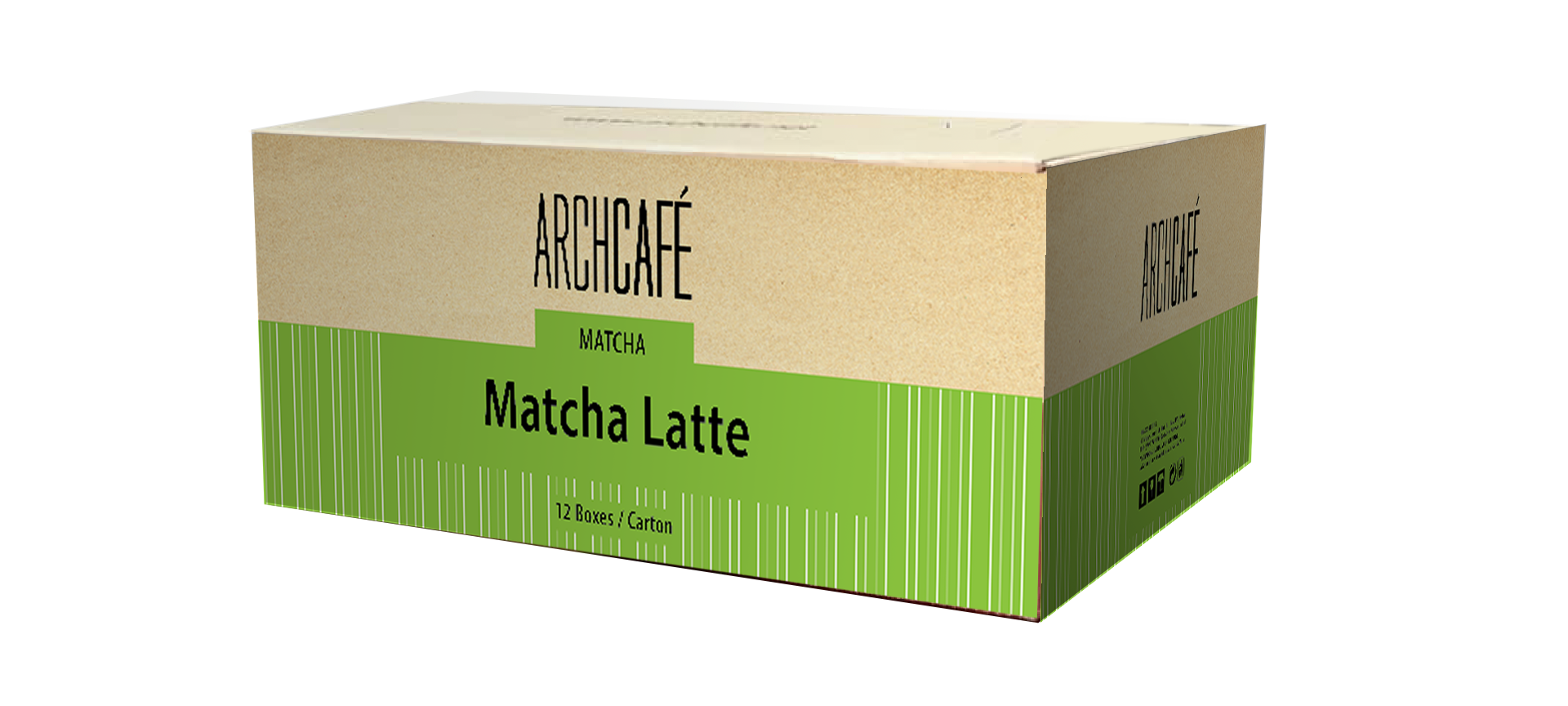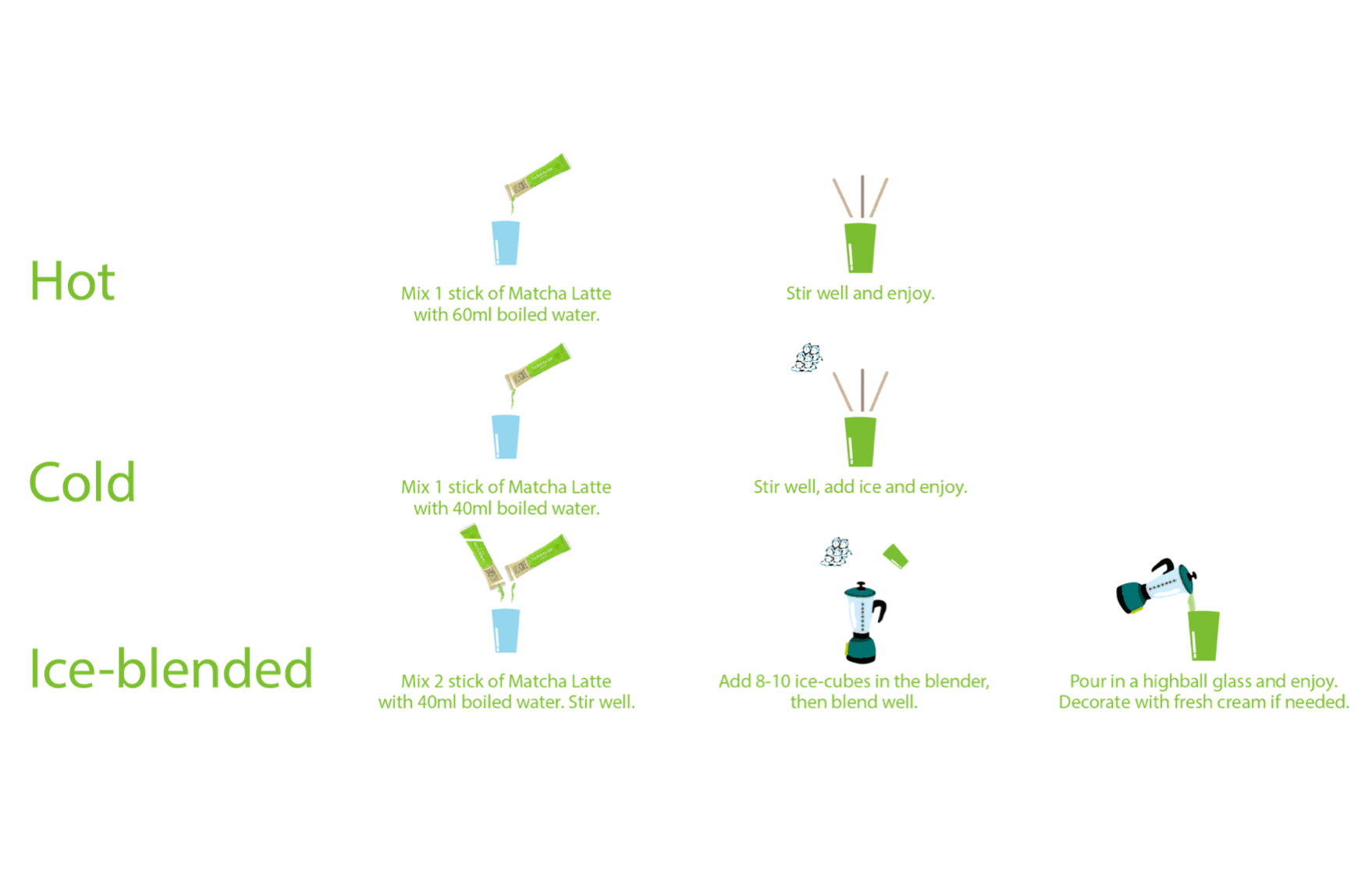 Related Products