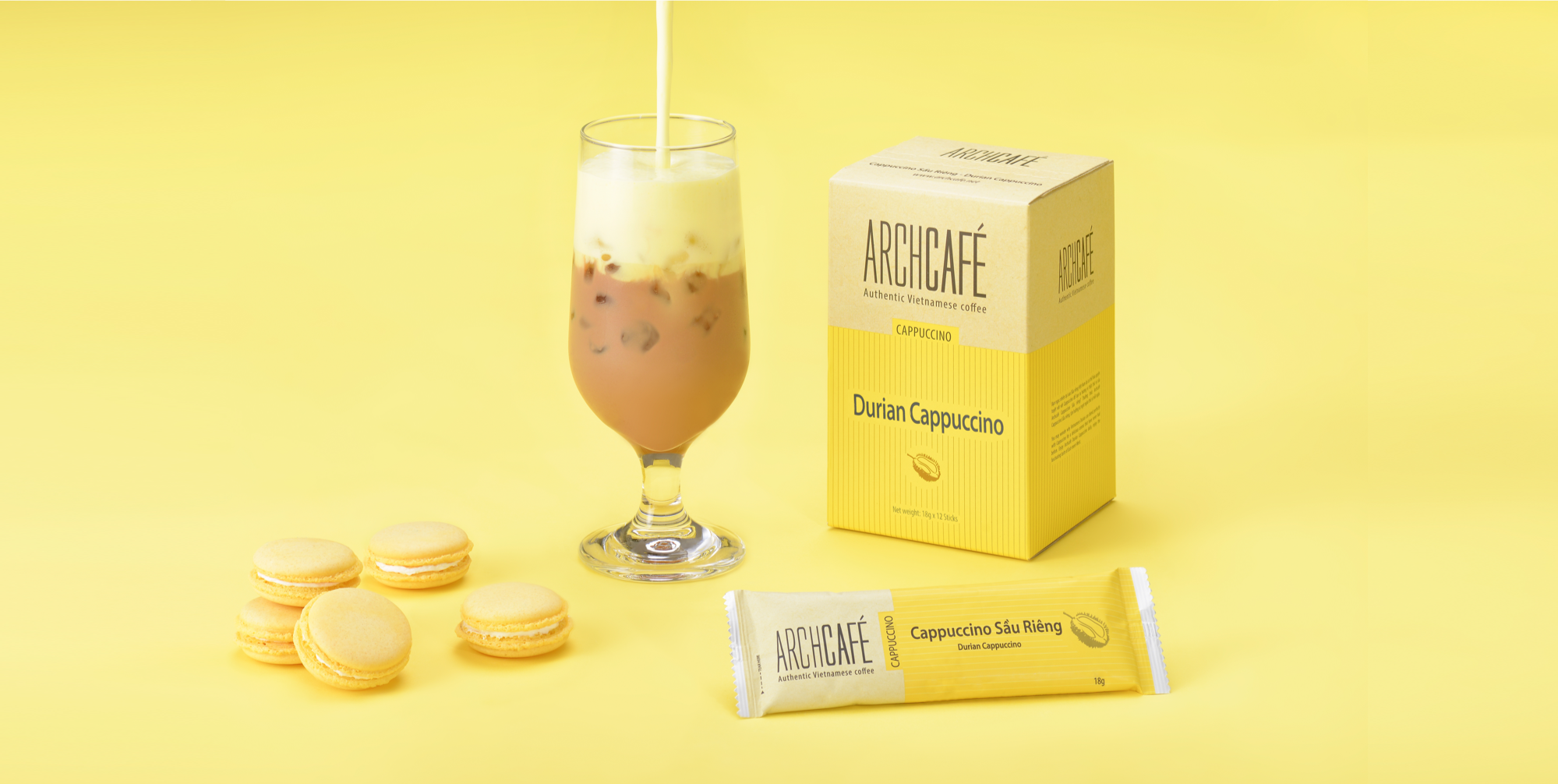 Durian Cappuccino
You are surprised how Vietnamese Durian can blend perfectly with Cappuccino, creating Archcafé Durian Cappuccino with the delicious aroma that have never had before?
You wonder how durian can keep that amazing flavor after being dried to powder?
It's the secret from Archcafé for you.
Taste the great flavor of sweet durian and fragrant cappuccino. You will fall in love with Archcafé Durian Cappuccino.
Enjoy Archcafé Durian Cappuccino daily, enjoy the fascinating taste of East-meet-West.
Ingredients: Sugar, Instant coffee powder (4.5%), Non-dairy creamer (4%), Durian powder (2.2%), Natural coffee flavor.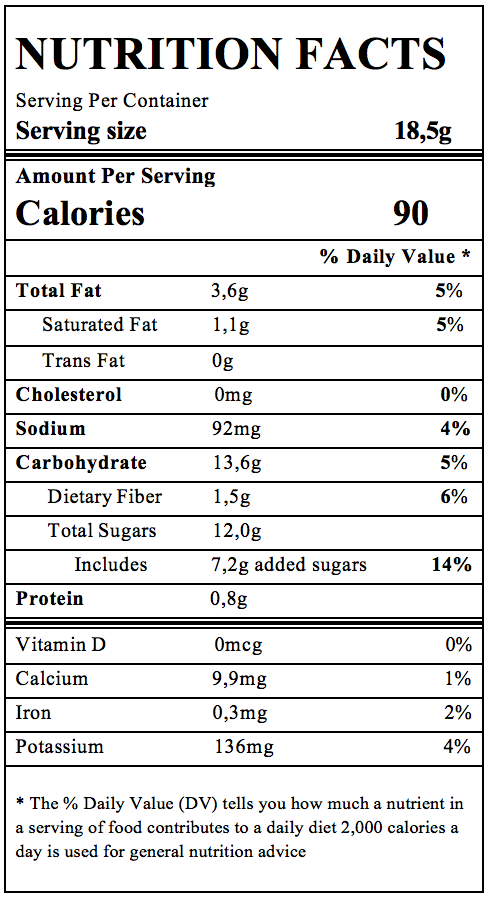 Specification:
12 sticks / 1 box
12 boxes / 1 carton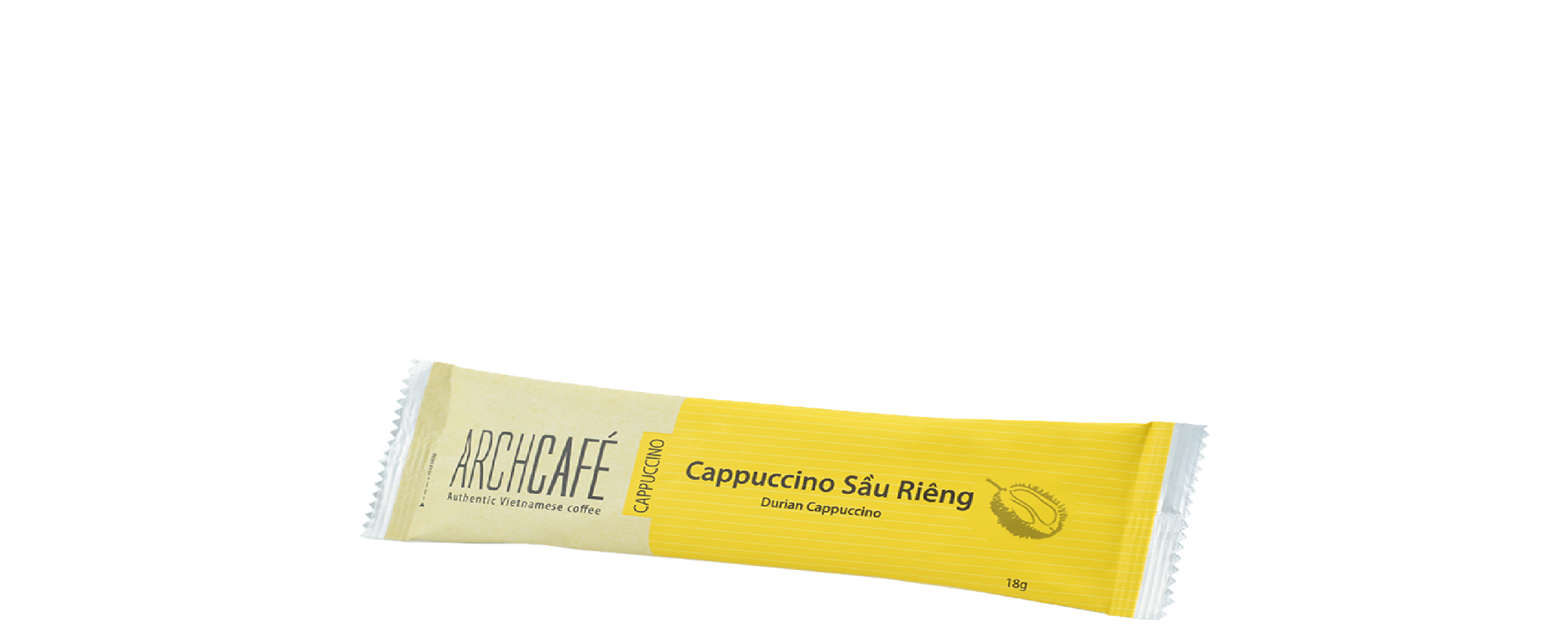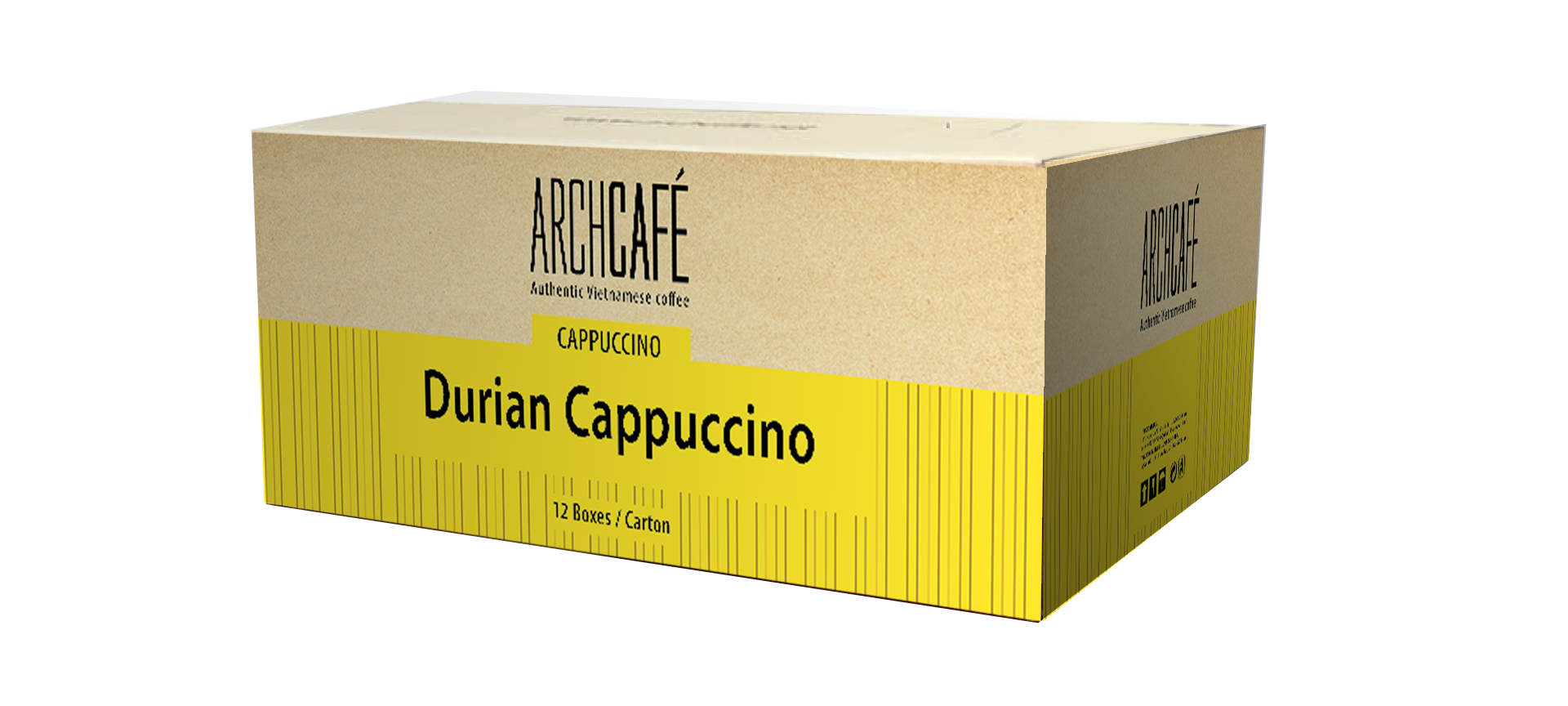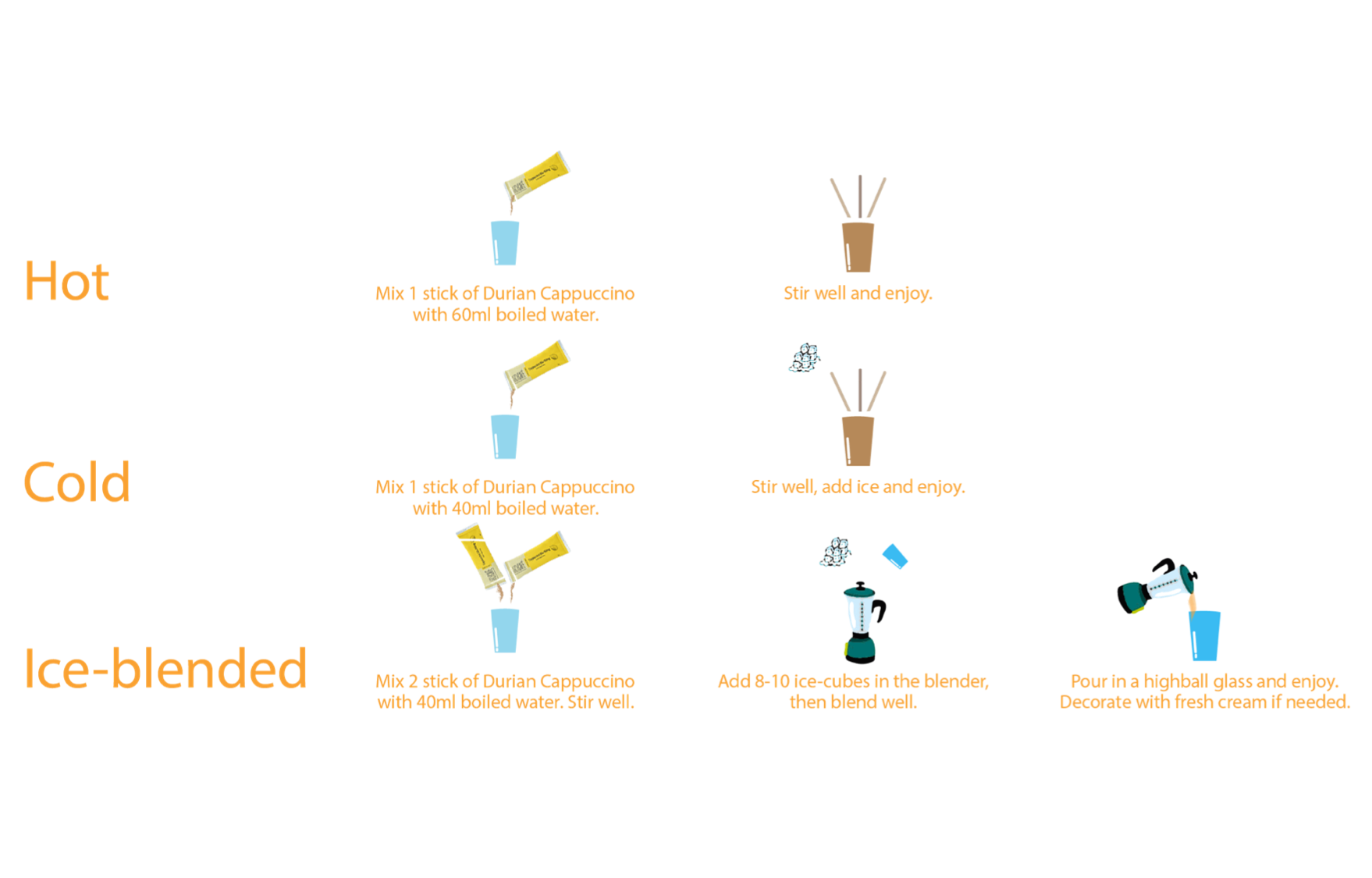 Related Products